What is Chakra Prediction?
Seven chakras are the seven Energy centres of our body. These are Crown Chakra, Third Eye Chakra, Throat Chakra, Heart Chakra, Solar Plexus Chakra, Sacral Chakra and Root Chakra. These chakras are so sensitive that our thoughts, lifestyles, characteristics affect them easily and their size and shape changes frequently with our activities.
Through blockages of chakras, it could be easily determined what is bothering the native most (whether its mental or physical). In order to stay healthy and peaceful, we need to keep them open and balanced. To maintain harmony between our body, mind and spirituality, we should keep a check on these chakras time to time. Healthy chakras help in Free-flow of energy that assist our organs, mind and intellect at utmost level.
369Tarot will help in identifying your chakra blockages and help in balancing and opening your chakras through color therapy, meditation, crystal guidance, Bach and so on. For overall wellbeing, whether it's health, relationship, emotions, intuitiveness we need to balance these chakras and keep them healthy naturally.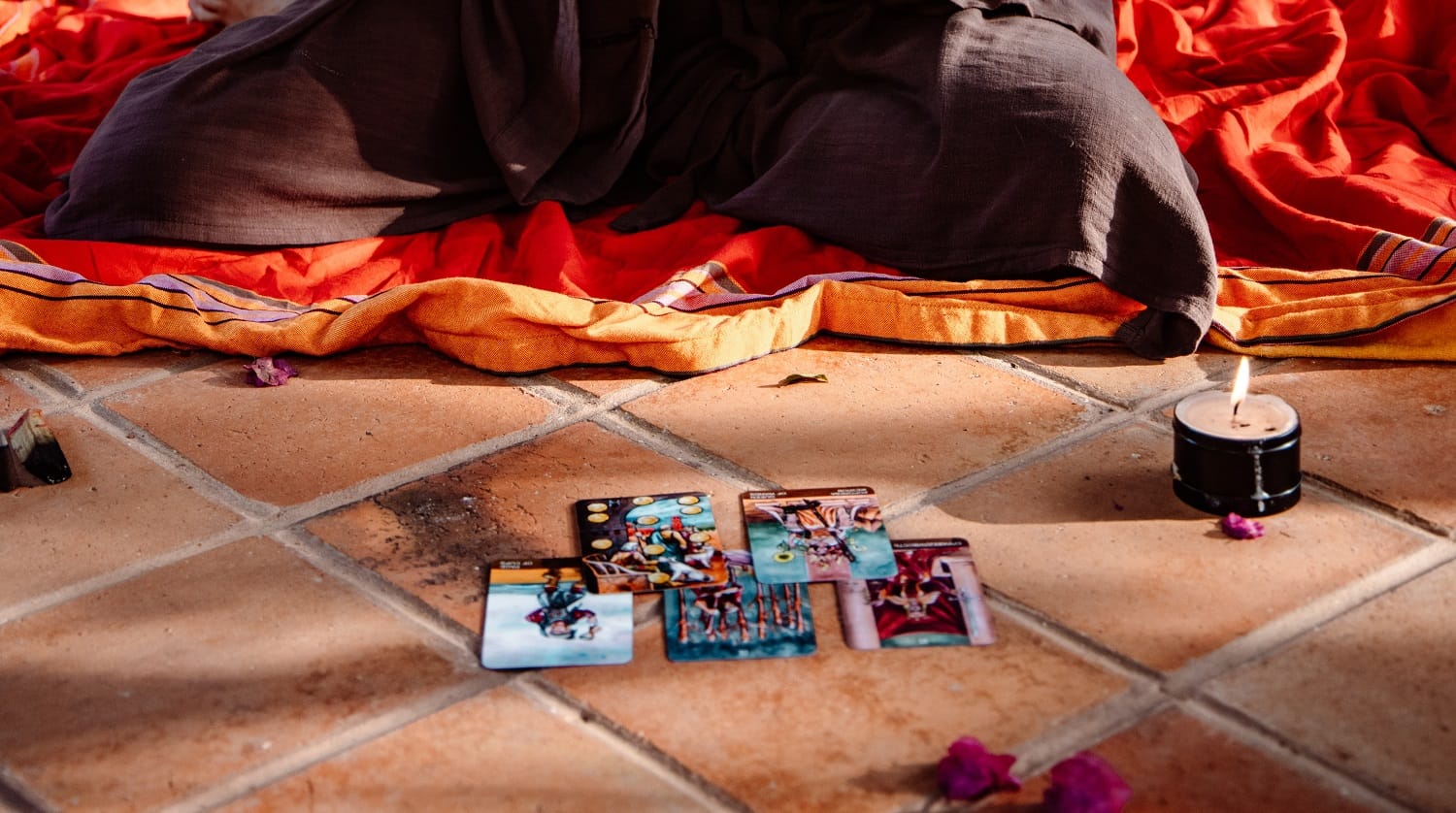 Chakra Prediction
Which chakras are blocked?
Contact Us for Any Discussion