Marriage Tarot Card Reading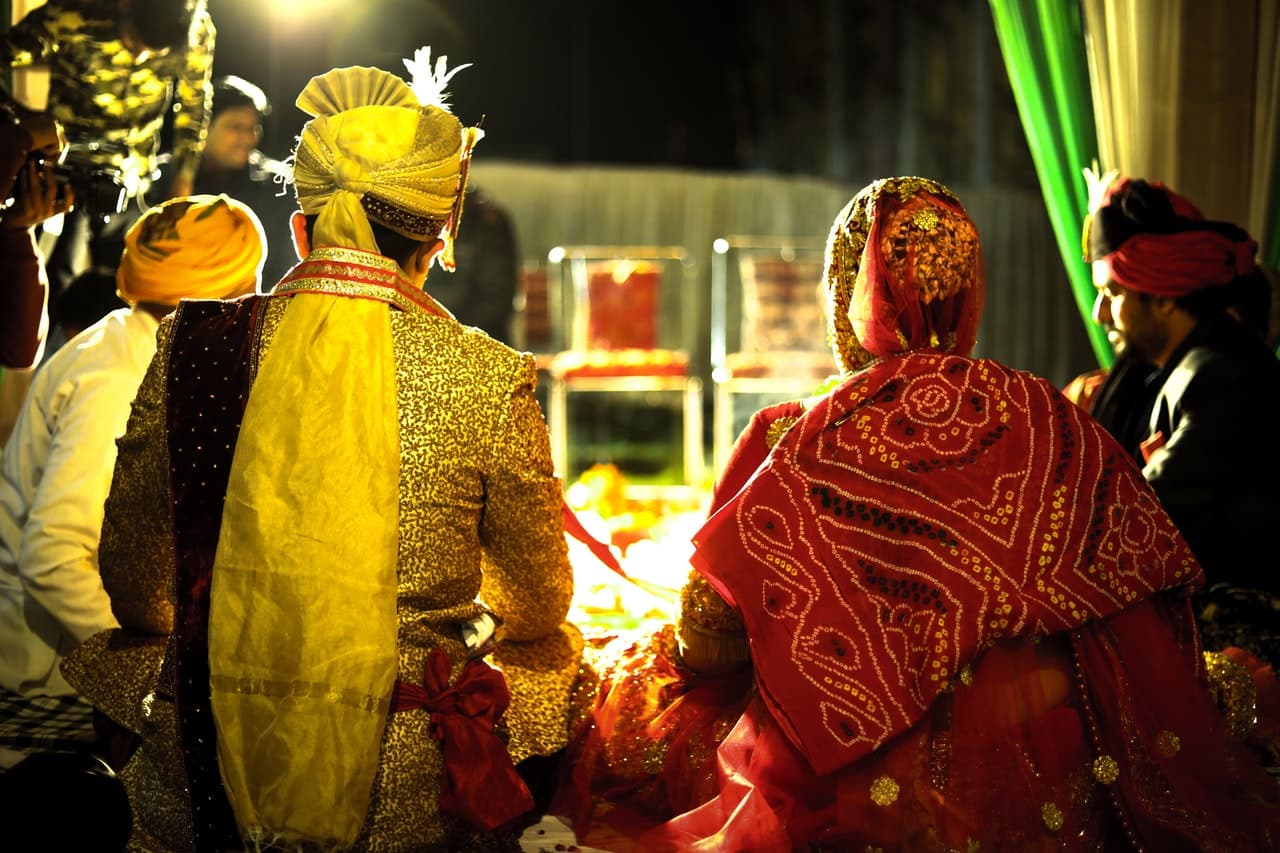 Is it right to say that he is the one? What does my perfect partner resemble? Will he marry me? Who will I marry? What is he thinking?
There are chances that these unanswered questions are irritating you a ton, Marriage Tarot Card Reading can be your best solution. You can pick a card on from the spread and let an our Expert Tarot Reader tell you the answer to your problems.
By simply selecting tarot cards and giving your date of birth to an expert mystic you can find every one of the solutions about your future accomplice.
Will He Marry Me ? Who Will I Marry? Would it be advisable for me to Marry him?
Assuming that this multitude of inquiries are irritating your brain and you are looking for exact responses and expectations about your affection life, then, at that point, this reading ought to be your go to.
Tarot Card Reading
Past, Present, and Future Prediction
Tarot Tells the Truth we Dare Not To Tell Ourselves
Hi! Knowing that you are searching for a Love / Relationship Tarot Reader? This is Shilpi and I have been practicing spiritual healing techniques and leading people to fulfil their dream through divine guidance is my passion not a profession.
I'm a proactive reader that doesn't simply offer prediction, however analysis, solutions, and noteworthy steps to take!
Tarot is a good way to simply 'get a snapshot' of how things are with you generally, at this moment in time.
The Card Positions Represent:
How you feel about yourself now
What you most want at this moment
Your fears
What is going for you
What is going against you
The outcome according to your current situation or the question you asked
Other than different techniques, tarot reading is considered as one of the methods of divination. As a general practice, tarot card readers, sits across the table with their clients. When the deck is rearranged, the reader spreads out the cards in a manner. Each position and card in this spread have a particular importance. The reader highlights card type to reveal insight into the client's questions.
Considered as one of the most outstanding tarot card reader in Kolkata, I have embraced a strategy of allowing you to pick the card that you feel is appropriate for you. You should simply reach out to me and brief me about your inquiry or question as a top priority. While reading, I depict you the name of the card, its arrangement, its semiology and the short significance of how that particular position affects you.
From there on, premise the examples I see and concerning different cards, I give you the data on the cards natural as well as emblematic significance. I can furnish you with data covering pas data, recent developments, and future expectations for a time of as long as 4 months. Notwithstanding, the data and courses of events might fluctuate from one individual to another because of the intricacies in your day to day existence and the inquiry to you.
Tarot Card Reading
Past, Present, and Future Prediction
Contact Us for Any Discussion